Are you looking for a place to see on your next vacation? Here's a collection of the world's most gorgeous countries to help you complete the travel wish list with some stunning views.
Switzerland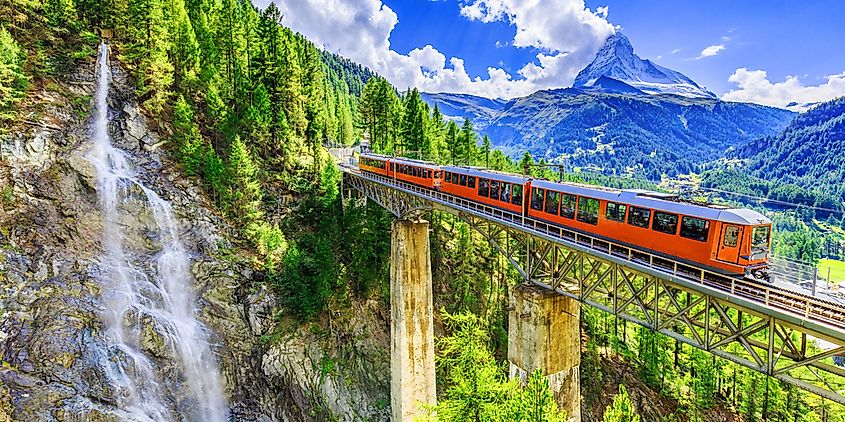 From breathtaking views of the Matterhorn to tranquil lakes and graceful waterfalls, Switzerland offers breathtaking scenery from coast to coast. For picture-perfect imagery, go to the cosmopolitan cities of Zurich or the alluring lakeside village of Morcote. Take a mountain train trip or hike the Eiger, Jungfrau, or Mnch Mountain ranges to see Switzerland's natural beauty. Along the way, don't forget to try some Swiss cheese and chocolate.
New Zealand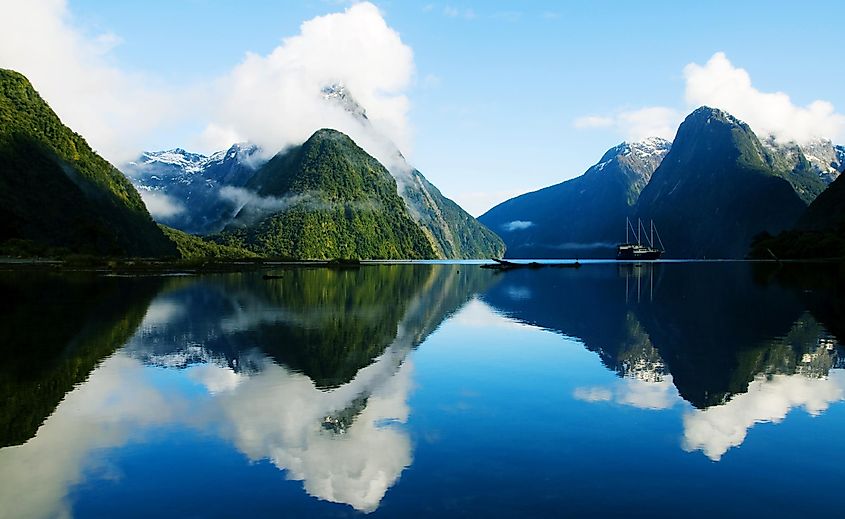 This small country is home to majestic mountains, vast rainforests, and cascading waterfalls. Lake Tekapo's purple and pink-hued lupins empower the spirit with an array of captivating colour palettes. Milford Sound's fjords have breathtaking waterfront views, while the bustling cities of Auckland, Wellington, and Christchurch promise inspiring architecture and well-known landmarks.
Ireland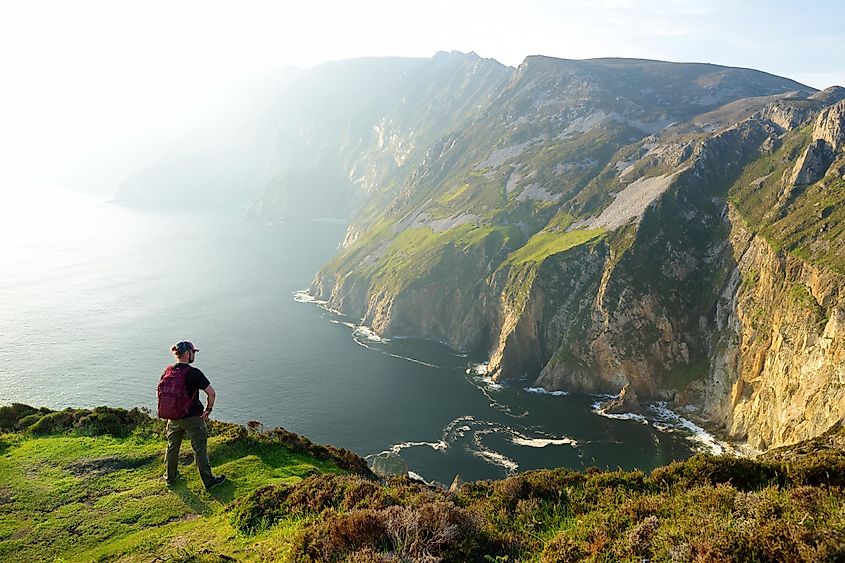 Ireland's scenery is unmistakably one of the most beautiful in the world, and it provides some of the most unforgettable scenic drives. Take a cruise through the Ring of Kerry to see some of the country's most beautiful scenery and quaint villages. Ireland's stunning vistas are absolutely remarkable, with mediaeval castles in the background and sheep grazing along the way. Dublin, Ireland's capital, has cobblestone streets and the freshest Guinness in the world.
South Africa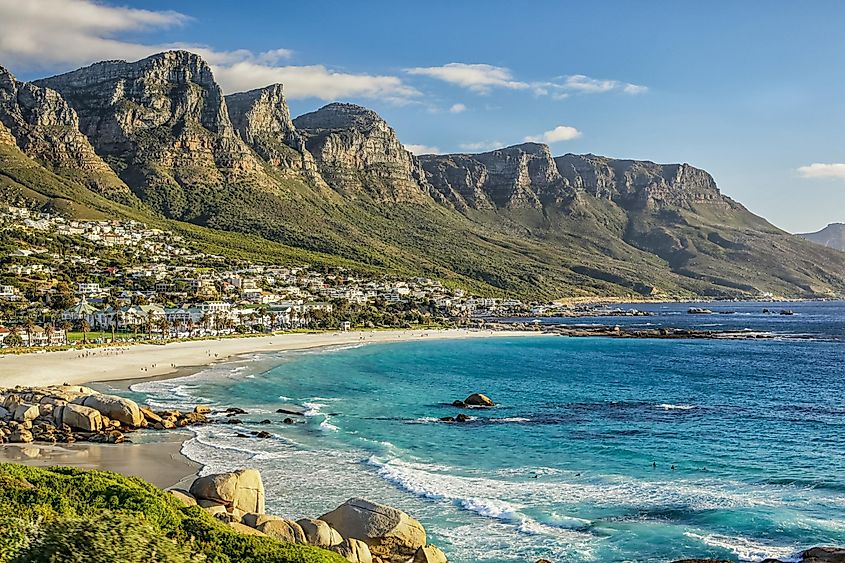 Travelers flock to the area for its Big Five wild animals as well as the country's natural beauty, making it one of the best African safari destinations. It's no surprise that South Africa makes the list of breathtaking countries, with views from the Drakensberg Mountain and an array of wildflowers in Namaqualand. The country's charm is bolstered by miles of sandy beaches and acres of vineyards.
China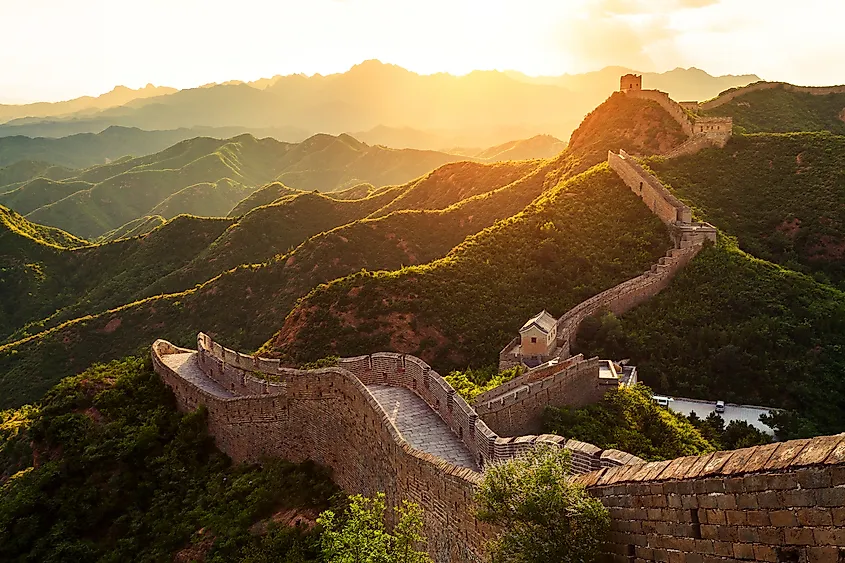 China, as the world's fourth-largest country by area, offers some of the world's most diverse natural scenery. This country's scenery is inspiring, from sparkling lake regions to magical mountain ranges to ancient Chinese villages. The Great Wall of China draws over 10 million visitors per year due to its elegance.
Brazil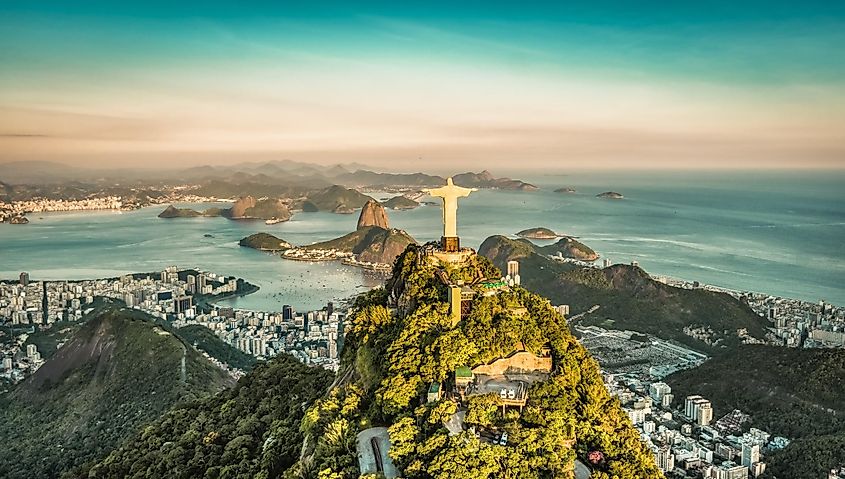 Brazil attracts millions of visitors each year for good cause, with its massive waterfalls and blue lagoons, tropical rainforests, and booming towns. The vibrant cities of Rio de Janeiro and Sao Paulo deliver historic monuments steeped in heritage, while national parks showcase the country's rich biodiversity.